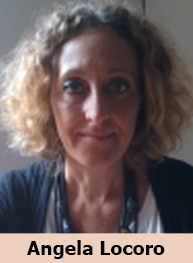 Angela Locoro is currently assistant professor at Università Carlo Cattaneo, School of Management Engineering. Her recent researchers focus on human-data interaction, artifacts de-design, and digital business transformation. She has more than 50 publications on these matters in peer-reviewed journals, book chapters and conference papers. She has a teaching experience in Statistics, Web Design, Human-Computer Interaction, Knowledge Management, and Digital Business Management.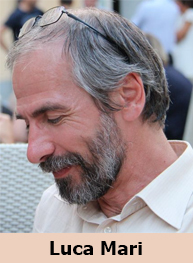 Luca Mari is a Full Professor with Università Cattaneo - LIUC, where he teaches courses on measurement science and statistical data analysis, and systems theory. His main research field is measurement science, on which he is the author of several scientific publications also resulting from international collaborations developed in the context of the International Measurement Confederation (IMEKO), the Joint Committee for Guides in Metrology (JCGM), and the International Electrotechnical Commission (IEC).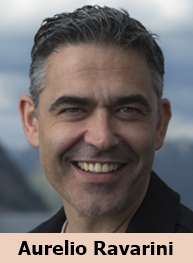 Aurelio Ravarini is an Assistant Professor at the Università Cattaneo - LIUC, where he is also Coordinator for the "Business Services" and "DigitalConsulting" Programs at the School of Management Engineering. His research expertise is in information systems with a socio-technical approach. He is an Affiliate Professor at Grenoble Ecole de Management and Invited Researcher at Paris Nanterre University. He has worked as a Visiting Professor in several universities in Europe and the USA.